AGRICULTURE TOUR COMPANY
We Are Professional Agricultural Tour Operator Since 3 Decades

Dedicated Tour Team
Our dedicated team of experienced tour directors will help you in charting out the best travel plan that suits your requirements.

Personalised Service
Our team of gets involved and understand the needs. Our personalised services, help the dedicated manager take care of the corporate and leisure client 24×7.

Customized Tour Packages
Our team and directors interact with you and if required we also customise a agri travel plan as per your company or personal travel requirement. Our plan will best suit in full filling your travel requirements.
Uday Tours & Travel is a specialist travel company offering individual and group tours and travel services in India and international marketplaces. The company was formed in 1989 by travel expert started the business after working in the industry for over 18 years.
Uday Tours & Travel (India agriculture tours) provides services, agriculture tours for individual and groups, special interest tour, leisure & cultural tours, study and student exchange travel, farmers study tour. We at Uday Tour also provide high-level technical visits and meetings depending on the need and client requirements. Our biggest strength is the ability to customise any travel arrangements related to agriculture and farmers study program.
We at India Agriculture Tour are professionals since 30 plus years specializing in agriculture tourism. Our team at Uday Tours is coupled with knowledge and understanding of the agriculture industry in India and worldwide, and are in a unique position to design and develop tour products that are tailor-made to our clients' specific interests. Some of our tours also include small-scale family farms, large-scale commercial farms/ranches and specific commodity interests such as crops or livestock, dairy, forestry, fruit, vegetables and horticulture, along with conferences and events in the agribusiness sector.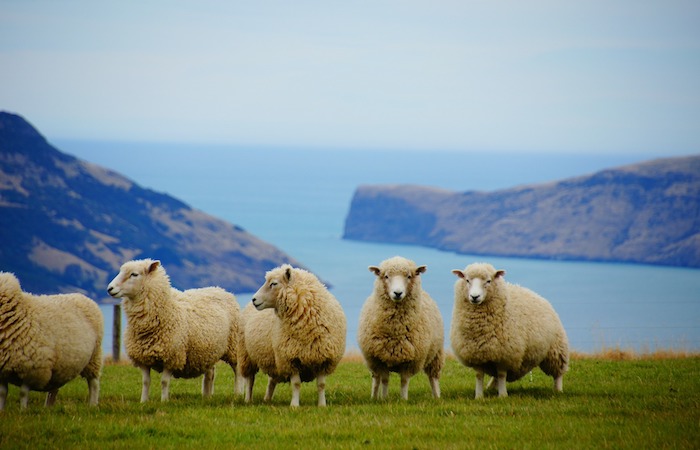 With over 30 years of experience organising overseas tour programs; we have built up an extensive network of personal colleagues throughout the world. We have a network of colleagues, partners in over 40 countries who provide our tours with professional personalised service. On each tour with Uday tours, you'll get the best of both worlds with knowledgeable English speaking local guides and expert tour leaders, handpicked itinerary by Uday Tours & Travel.
We are members of the MSME Micro, Small and Medium Enterprises and also a member of NMPPB (National Meat & Poultry Processing Board) along with a member of Indian Importer Chamber of Commerce & Industry (IICCI). All these association support us in our activities.
People Who Always Support And Endorse Our Good Work