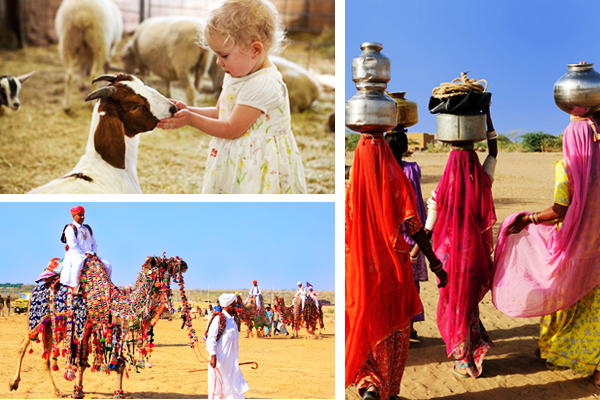 Welcome To Uday Tours & Travel
We are professional agricultural tour operator offering tours since 3 decades
Uday Tours & Travel is an organisation specialising in agriculture & rural tours in India & worldwide. Uday Tours coupled with their knowledge and understanding of the agriculture industry, are in a unique position to design and customise agricultural and farm tour products that are tailor-made to clients' specific interests. This includes 'Farm & Cultural Tours', 'Rural & Educational Tours', just to name a few…
Uday is also a specialist in agricultural Events, Conference & Exhibition management for show planning across the globe.
We have a unique way of meeting your expectations!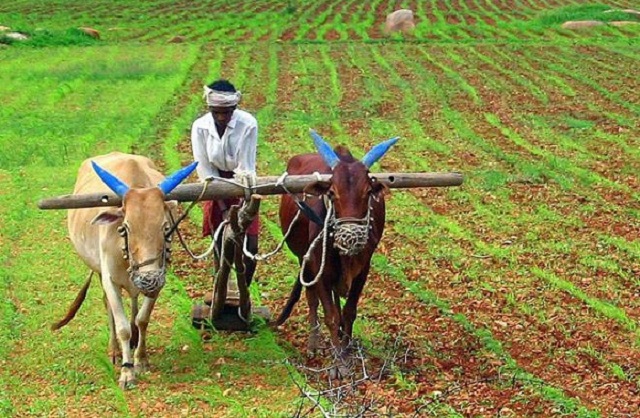 Every year during late summer and early fall, workers tend the fields from dawn until dusk, clipping grapes and preparing them for the juicing process. Many wineries have ceremonies (mostly small and private) to honour the land and pay tribute to all of the hard work tending the bounty of grapes. During this time, tasting rooms may be short-staffed—an all-hands-on-deck policy is required to get grapes crushed and their juice into tanks as quickly as possible. Some wineries celebrate by hosting pre- or post-crash parties with wine tasting, food, and live music.
TESTIMONALS FOR UDAY TOURS
People Who Always Support And Endorse Our Good Work